WE MANAGE YOUR SOCIAL LIKE IT'S OURS
We specialise in creating cutting-edge campaigns, social media optimisation and audience growth among a range of demographics. Our team of visual storytellers, content creators, strategists and managers allows us to provide our clients with highly creative, stand-out campaigns, designed to make noise and disrupt traditional marketing values. We offer an extremely impressive network of influencers and pride ourselves on having an uncanny understanding of leveraging social media for brands across all platforms.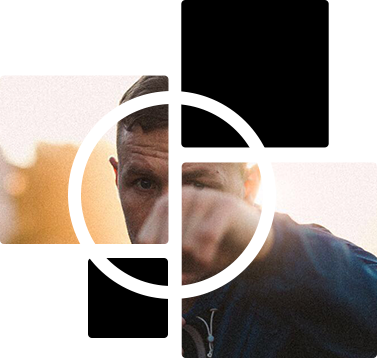 Strategy Development
We develop and implement effective social media strategies based on your objectives. In a detailed social audit we analyse the current state of your account(s), followed by a 'brand blueprint' exercise where we establish the implementation of your new strategy. This also includes allocating budgets, measuring ROI and analysing market trends.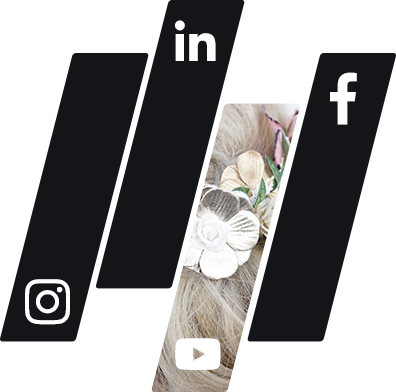 We offer full time social media management packages where we take complete control over your social media platforms, managing every aspect from start to finish.
This includes: Posting, Community Management, Social Listening, Direct Messages, Social Planning, Stories, Insights.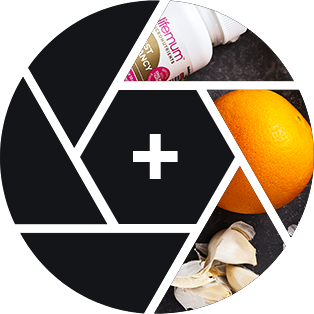 Content Creation
Our team of creators are experts at producing creative, social driven content, always in line with brand guidelines. We offer photography, videography and design, customised to perform and surpass in the digital world. Through content creation we help our clients tell their brand story and elevate their voice in a way that appeals to their target audience and stands out from competitors.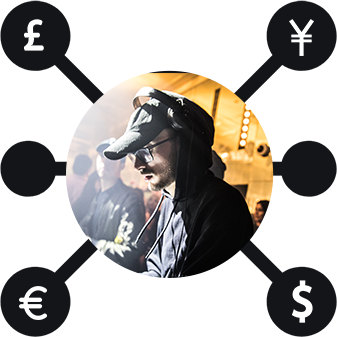 Paid Social Media
Social Media is rapidly becoming a pay to play platform and thus social media advertising is more powerful than ever. Albeit being an extremely cost-effective and valuable form of marketing, social media advertising is also extremely complicated and time consuming. In addition to ensuring your owned and paid strategy is aligned, our Paid Media Manager is an expert at creating targeted advertising campaigns that will help your brand reach thousands of new customers every day, whilst still staying true to your brand's core values.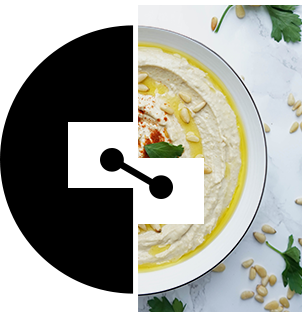 We also take on projects on a consulting level; where we analyse your current digital presence, understand where you're exceeding and where you could be doing better, and help you develop a successful strategy for your brand. If you're looking to expand your expertise in social media, we also offer in-house training and workshops for both individuals and businesses.
Audience Growth, Content Creation, Influencer Marketing, Strategy Development, Paid Social, Analytics & Reporting, In House Training & Consulting, Social Design & Set-Up, Website Development & Design, Campaign Planning, Creative Solutions, Graphic Design, Photography & Videography, Brand Monitoring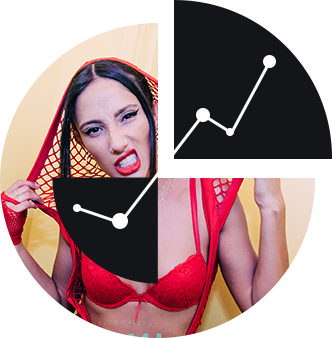 Social Media Optimisation
Today's social media landscape can be confusing for most, and also extremely time-consuming if done well. SMO is the process of increasing awareness for brands by successfully leveraging social media platforms. We are experts in understanding how social media can connect brands and individuals and subsequently increase revenue for our clients. Our agency specialises in helping businesses reach their target markets and lead generation.