WE DEVELOP EXCEPTIONAL WEBSITES
A curated website and UX strategy is paramount to the success of any brand. At Holst Andrews Social we provide a seamless user journey over all platforms.
Your website is your digital home. It must be on brand, reflect your positioning and brand identity. Most of all it must be built on trust and effective at displaying your brand vision, converting your expertise and proven track record – and responsive across all devices such as desktop, tablet and mobile. At HAS we have a wealth of experience at executing a flexible and scalable website that communicates your brand values.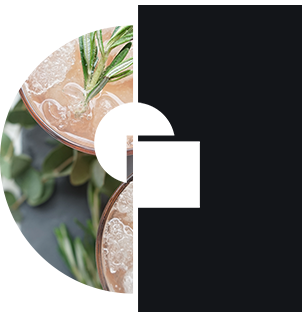 UX & Design
We will design an engaging and enjoyable eCommerce experience with fluid and ultimately, a seamless path to purchase combined with light touches taken directly from your brand values in order to reflect your positioning and identity within the market. We use UI Design to make interaction as simple and efficient for the user as possible with the highest attention to aesthetic and functional detail.
Research, Planning and Project definition, Creative Direction, Wireframing, User Experience, Branding, Photography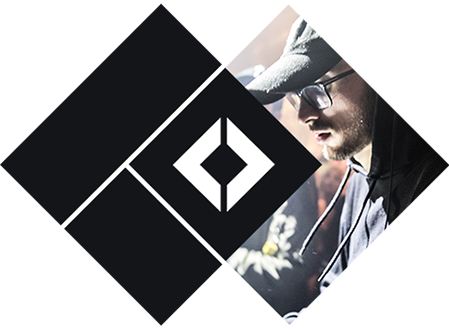 Technology & Development Integrations
Innovation is at the forefront of everything we produce. We consider ourselves technology & platform agnostic, we deliver an experience that resonates with existing customers, whilst also introducing your brand to new audiences.
Shopify Development, WordPress Development, Magento Development, Bespoke Development, Backend Integration, Ecommerce Platform Integration, Responsive over all platforms and adaptive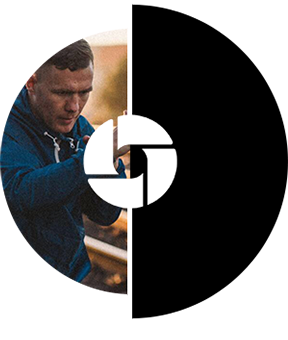 On-going Support
Our client partnerships are designed for the long-term. We work proactively with our clients to continually evolve their presence, brand & digital exposure. This ongoing support will ensure that your campaigns are managed, run, re-visited, evaluated and analysed. The performance of your campaigns will also be monitored and you will receive a monthly report outlining the deliverables, key insights and performance data. This will also include adjustments to ensure the right channels are being unlisted for each campaign to maximise client performance and suggested ad spend changes
Technical support and on-going maintenance
Analytics and reporting
Website development and advancement
Our team of visual storytellers, content creators, strategists, developers, designers and managers allows us to provide our clients with highly creative, stand-out ideas, designed to make noise and disrupt traditional marketing values.
We use industry leading content creators alongside our brand management experts to deliver a raised standard of content –optimised for businesses. The content we help build is designed to work specifically on an online influencer platform. Creating the right content to connect at the right time with your audience is one of the key drivers for influencer networks.
Offering an extremely impressive network of influencers – we pride ourselves on having an uncanny understanding of leveraging social media for brands across all platforms.
Our global and multilingual expertise means that we can run activity seamlessly across any popular social media network, in any global market.
Some of the Social Media services we are proud to offer are:
Social Strategy Development
Brand planning and Social Media Management
Content Creation
Influencer Marketing
Paid Social Campaign Execution and Management
Social KPI definitions & Reporting
PPC, SEO & google Ad word campaigns
Cross-Channel Impact Measurement